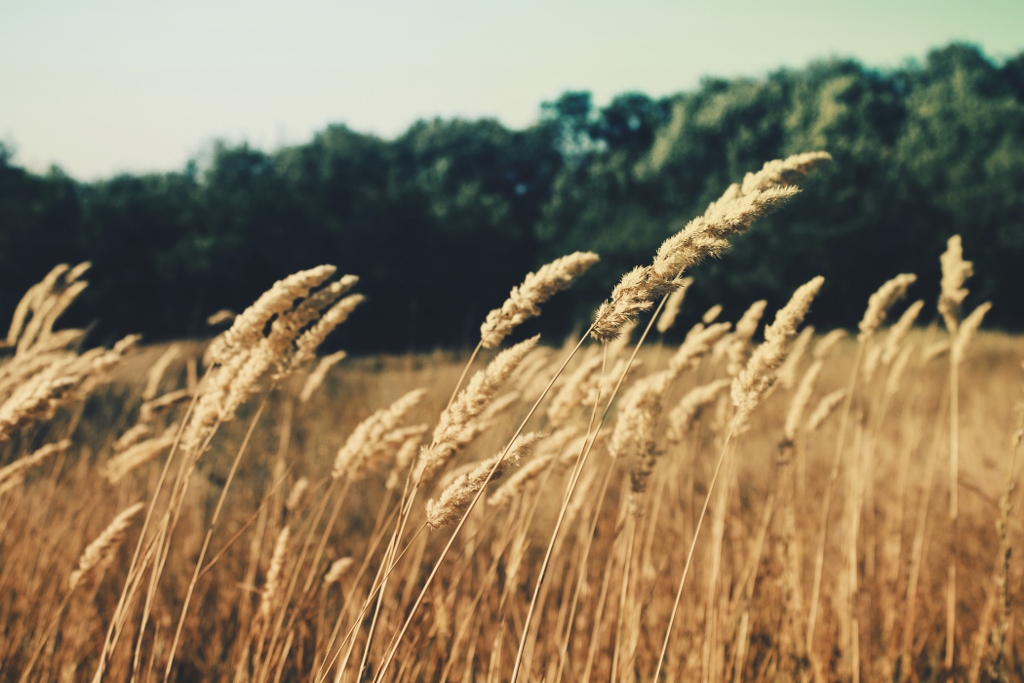 Blogs We Follow For Dynamics GP Information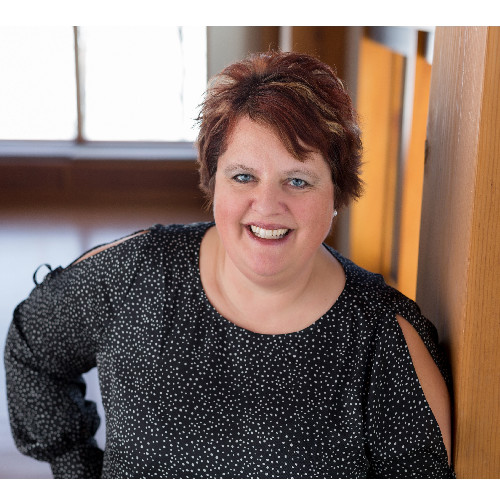 Terry Heley-Sr. Escalation Engineer
Terry is a Sr. Escalation Engineer with 17 years of experience supporting the Microsoft Dynamics GP product . Her primary focus is delivery of business solutions for customers and partners with in-depth understanding around Human Resource and Payroll.
---
David Musgrave – Managing Director at Winthrop Development Consultants
David is known for his many products including GP Power Tools (previously the Support Debugging Tool), Visual Studio Integration Toolkit (previously Menus for Visual Studio Tools).
---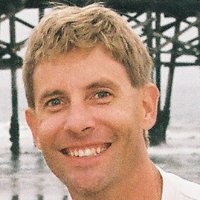 Derek Krebs, Senior Consultant with MSX Group
Derek focuses on Microsoft Forecaster, Microsoft Management Reporter and Microsoft FRx.  Previously, he was a consultant with Microsoft and the original FRx consulting team.
---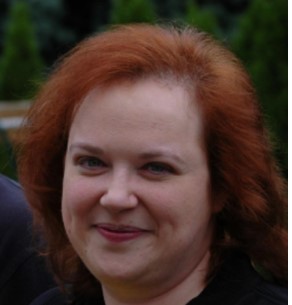 Victoria Yudin, Owner, Flexible Solutions, Inc. & MVP
Flexible Solutions is a Microsoft Dynamics GP Partner offering the GP Reports Viewer add-on for Dynamics GP as well as GP implementations, customizations and support.
Amber Bell-Chief Training Officer & Founder of Training Dynamo
Check out Amber's blog where she shares her favorite tips for how to use Microsoft Dynamics GP with users and other GP professionals.
---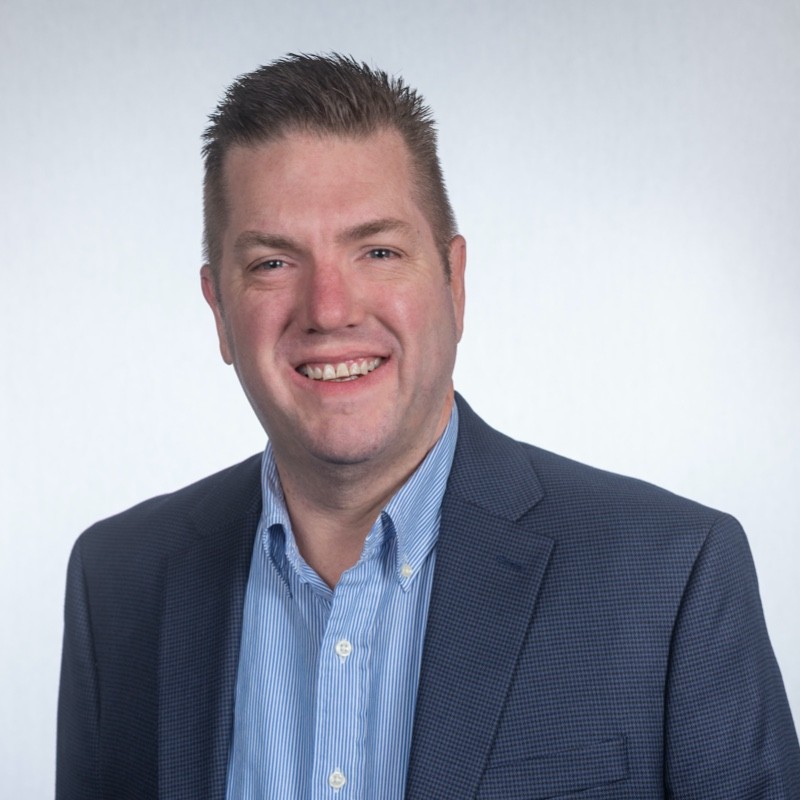 Mark Polino, CPA
Mark is a CPA and author of the 10 books related to accounting software including 8 for Dynamics GP, 1 for NetSuite, and 1 for Dynamics. He writes a regular column at MSDynamics World. https://msdynamicsworld.com
---

Dynamics Support & Services Blog
Welcome to the Dynamics GP Support and Services Blog. This new blog is designed to provide you the insights, knowledge and challenges that our support engineers tackle every day.
Belinda Allen, MVP
Belinda is a Microsoft MVP and blogs about Dynamics GP at her website. The GP CSI. Whimsical moniker, but great substance.
---
---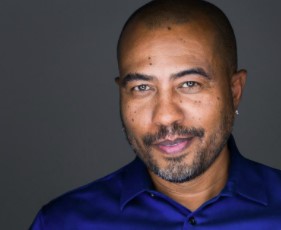 Mariano Gomez Bent – The Dynamics GP Blogster
Mariano has great videos on how to use GP. He's a Microsoft MVP (Most Valuable Professional). He is Director of Technology Services at Mekorma Enterprises. Mariano has over 20 years of experience – a specialty is GP Dynamics.
---